CITY OF GOLD COAST / GOLD COAST CITY COUNCIL
BJT Equip have for many years been listed on the panel of approved suppliers to the Council.
BJT equip supply its full list of available plant, equipment, and services to the Council across all divisions such as the Construction, Water and Maintenance Departments.
We provide daily Tip trucks ranging in size from 8t, 12t up to 16.5t. In addition, we also supply Council with our Vac Truck Hydro Excavation Combo – this truck consists of the rare combination of having a high CFM Vacuum system together with a 1.7t excavator with hydraulic attachments.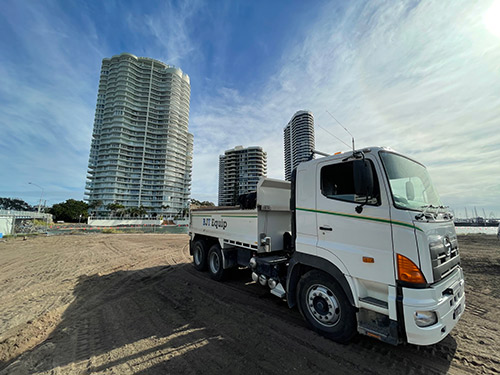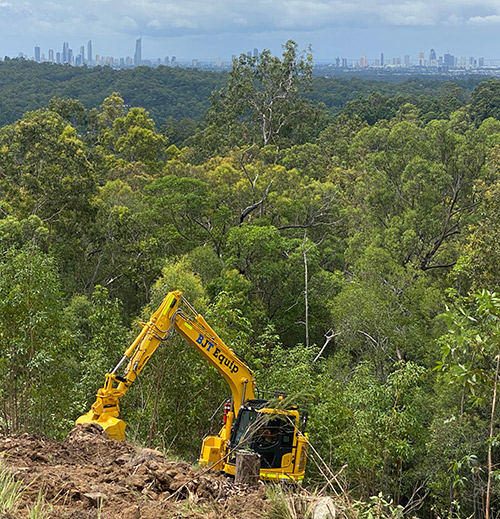 Council regularly book our 5t, 8t and 10t Posi Combo's for their maintenance crews for example, when they are reinstating the footpath networks throughout the Gold Coast region.
BJT Equip being on the approved panel of supplier to the City of The Gold Coast also requires BJT Equip to be available on a "24-hour emergency call out" roster. This has resulted in many emergency situations especially after the numerous severe weather events earlier in 2022, with our regions "Storm Season" just starting. BJT Equip are proud to be a local, helping to keep the local and surrounding residences and business's safe and well prepared. 
BJT Equip are proud to be on the approved panel of suppliers to the Gold Coast Council and just as proud to be a local supplier employing locals serving the broader local Gold Coast community.