Upgrade Project – Case Study
The Tweed Valley Hospital will be a major referral hospital at the heart of the network of hospitals and health facilities across the Tweed-Byron region. It will provide the health services required to meet the needs of the growing population of the region beyond 2032.
The development will provide the community access to more health services closer to home, which will enable patients to remain near family, friends, and existing support networks. It will reduce the need for 5,000 patients to travel outside the region each year to receive treatment.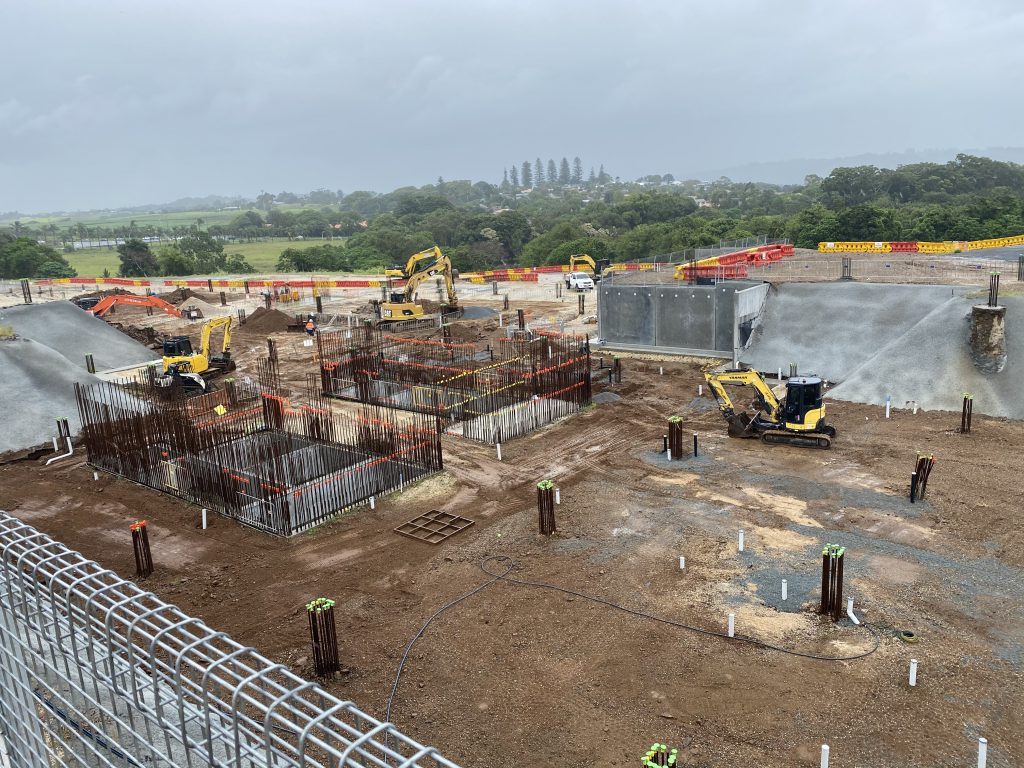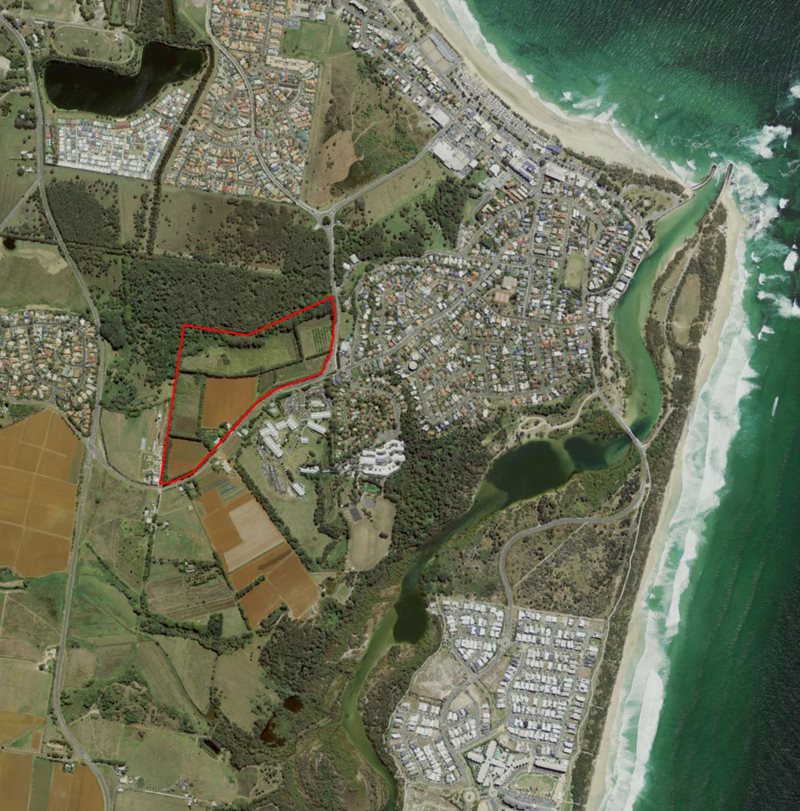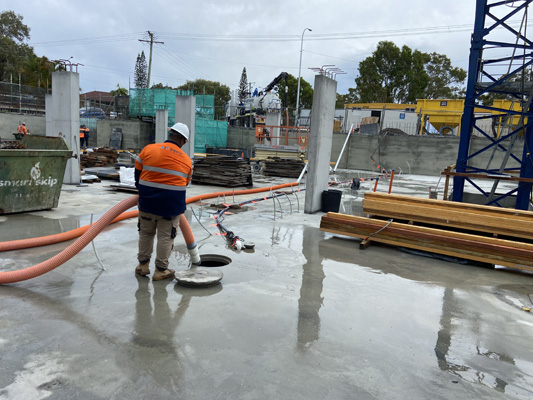 The services of BJT Equip were engaged by Planet Plumbing to install a majority of the vast underground network of pumps, pit, retention tanks and pipes that underframe crucial services to the overall building. BJT Equip had a crew of Eight plant and equipment on site. Operated by a self-sufficient team of highly skilled operators.
Our team together with plant and equipment were on site continuously from November 2020 through until June 2022 and are regularly called upon to further support the project ongoingly whilst it nears completion in 2023. 
When you are fortunate enough to secure the services of a civil contractor with the fit for purpose late model plant and equipment, operated by a team of collectively skilled self-sufficient operators, you hang on to them for the long term. 
 The Tweed Valley Hospital is on track to open to patients in 2023.